In 1997 photographer Chris Leslie taught basic camera techniques at Sarajevos Bjelave orphanage and sent the children off to capture their city. This year he returned to see how their lives had unfolded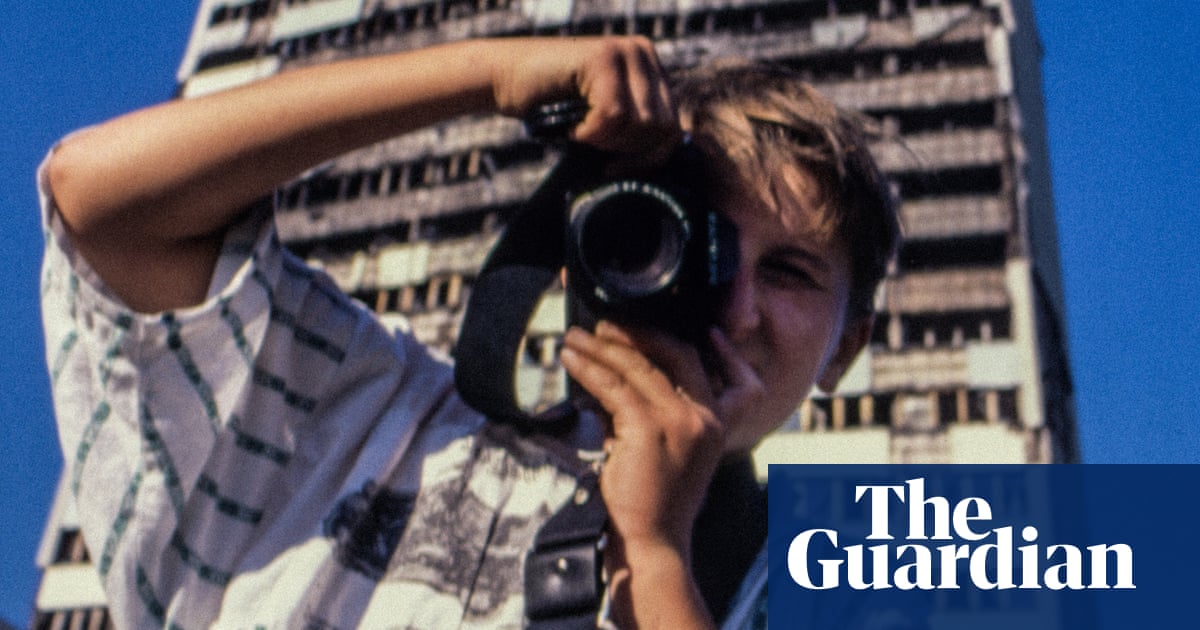 The children confined to Bjelave orphanage had suffered terribly both because of the war, and from neglect and abuse. One journalist described the institution as the worst place in Sarajevo apart from the morgue.
It is more than 20 years since I first arrived in Sarajevo in late summer 1996. The destruction in the city was jaw-dropping: rows and rows of broken, bombed-out high-rise flats, shell craters and explosion indents everywhere; libraries, offices, factories all in ruins. This was city-wide destruction a late-20th-century Dresden or Stalingrad.
The Bosnian war had ended in 1995 and Sarajevo was enjoying its long-awaited peace. Sarajevans took to its scarred streets in huge numbers, eating ice cream and drinking coffee safe in the knowledge they wouldnt be struck down by a sniper or shell. It was a time for simple pleasures. Anxieties about the future, unemployment, PTSD and rebuilding their city would come later.