Decades of dud healthy-eating guidance sent the humble egg into nutritional exile. But with new advice about runny yolks suggesting that salmonella in raw eggs is a thing of the past, its time to lick the cake bowl again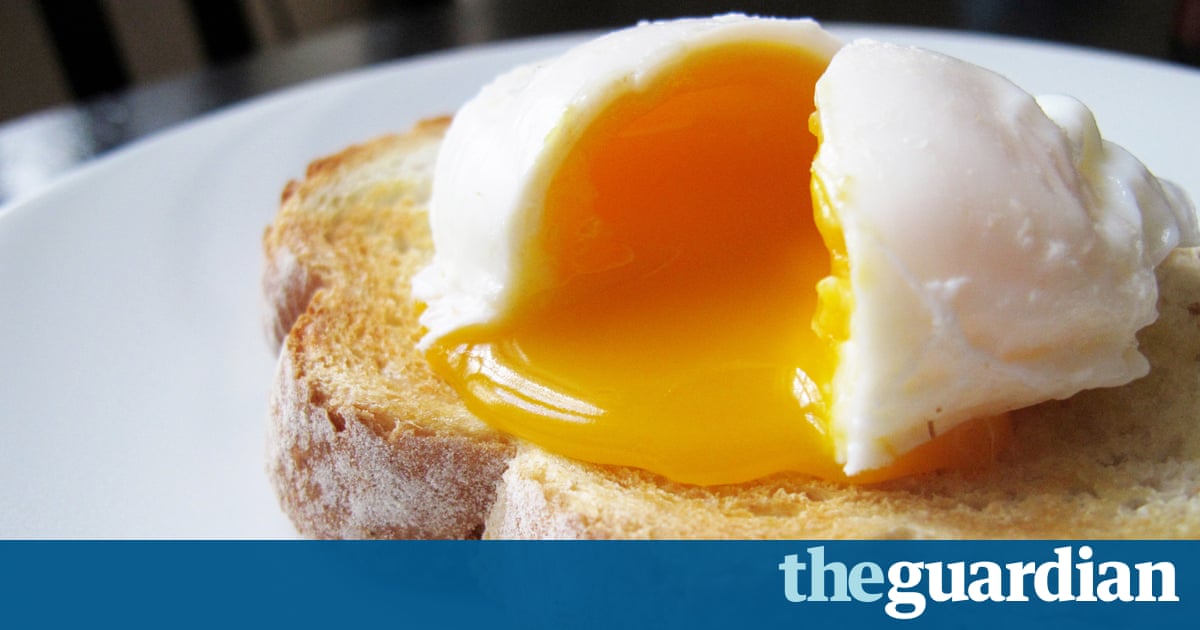 Every morning for breakfast I eat a runny-yolked egg, often boiled, sometimes poached, or fried. In any given week Ill consume eggs in other meals frittata, souffle, as a binder for breadcrumbed fish, in baking, quiche, kedgeree, fresh pasta, perhaps. I reckon that I personally get through anything between 10 and 15 eggs weekly. I do it not only because I cherish their near-magical cooking properties, but also as a two-fingered salute to a dogmatic government dietetic establishment that has pumped taxpayers money into convincing us that this most perfect of natural foods is something we should restrict, even fear. Guess what? Ive maintained a healthy, normal body weight, and lived to tell the tale.
So forgive me if I dont applaud the latest Food Standards Agency (FSA) edict telling us that pregnant women, babies and elderly people can now eat eggs raw or soft-cooked without calamitous consequences, as if this was some sort of thunderbolt revelation, a recent achievement. Its more a case of: Youre 30 years too late guys, but better late than never.